Happy Employees are the best

We partner with your employer

and work as a team to provide state of the art financial tools, education and advice.

Financial guidance should not be a luxury product. We believe everyone should have access to life-changing education.
Enter code: securinglife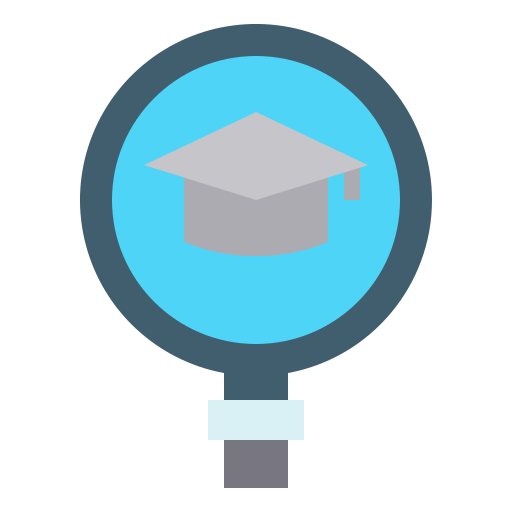 Congratulations to the Wayfinders!
You get access to all services, plus a dedicated financial pro that you have unlimited access too.

Set up a free 30 minute goal session
with a licensed financial pro. This will
give you an opportunity to see where you are now, and where you want to go.